Posted on September 6th, 2012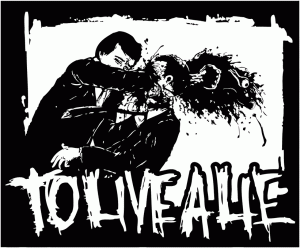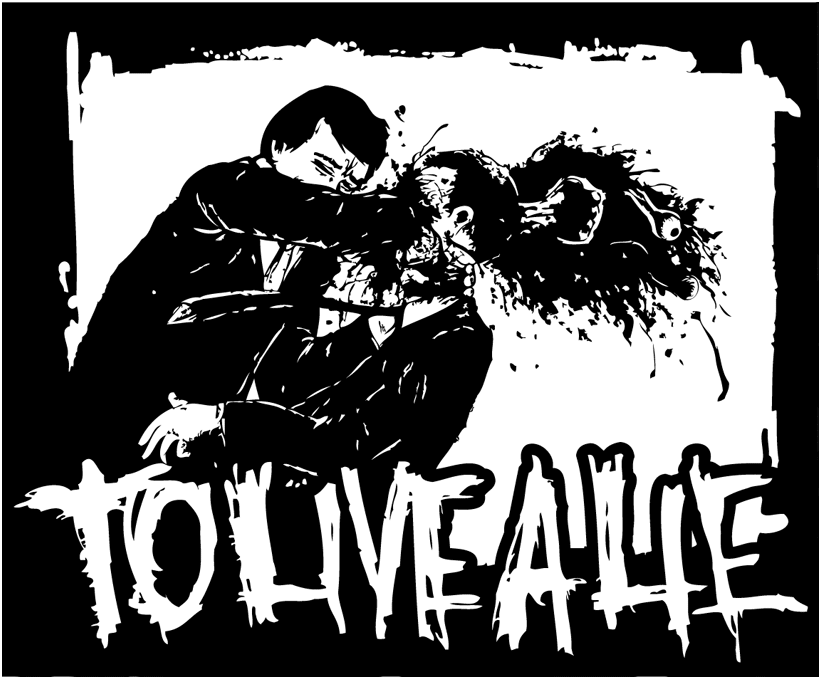 We're stoked and happy to announce that as of today we will be the exclusive worldwide distributor for Raleigh, NC-based DIY grindcore, fastcore and powerviolence label To Live A Lie records. Their full catalog is available for immediate shipping.
You can download their release book right here.