Posted on January 9th, 2014
Innerstrength Records has signed hardcore band LIFE FOR A LIFE from Palmdale, CA. Formed in 2010, LIFE FOR A LIFE has played shows with almost any well-known hardcore act you could think of. They've released two EPs, The Otherside and Identity. The Otherside was released through Outlast Records and Identity was self-released in the U.S. and released in Japan via Interact Records. 2014 will see the release of a CD/EP and 7″ through Innerstrength Records. Please check out their bandcamp at lifeforalife.bandcamp.com.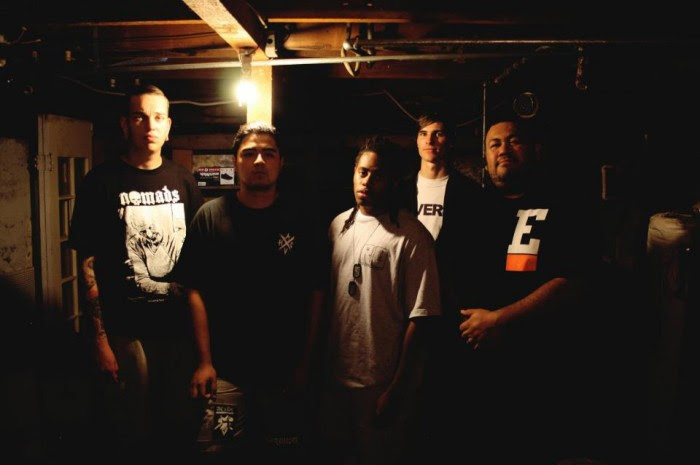 LIFE FOR A LIFE has an upcoming East Coast tour with VICE(Eulogy Records) from Staten Island.
2/26 Staten Island, NY @ The Full Cup
2/27 Syracuse, NY @ Badlands
2/28 Rochester, NY @ Bugjar
3/1 Toledo, OH @ Ottawa Tavern
3/2 Covington, KY @ The Donut Shop
3/3 Louisville, KY @ Haymarket Whiskey Bar
3/4 Nashville, TN @ The Owl Farm
3/5 Augusta, GA @ Sector 7G
3/7 Charlotte, NC @ TBA
3/8 Newport News, VA @ Mekos Skatepark
3/9 Baltimore, MD @ TBA