Posted on December 9th, 2014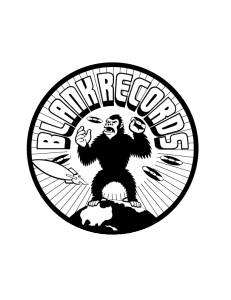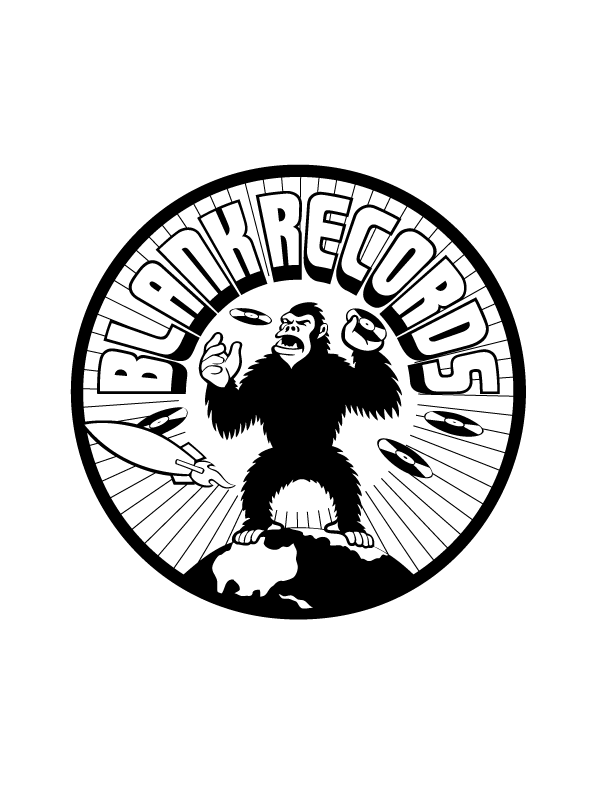 Were pleased to officially announce we now distribute 'Blank Recording Company'. Their releases will be included in the January 2015 new release's. Ship date is December 23rd. Street date is January 13th.
here is a description of the label…..
Blank Recording Company brings you rescued, reissued, rediscovered and revived sounds the globe over.
Many releases will be one time, small run, limited edition pressings.
No stone is being left unturned.
Mastering from analogue master tapes, long out of print albums, lost classics, previously unreleased, unseen photos. All or some of these will be selling points for releases on the Blank Recording Company imprint.
Sounds will be running anything and everything from 1960's garage, 1970's folk, 1970's punk rock, Soul, jazz, prog rock and pretty much anything in between.
The Blank Recording Company – yesterday's sound today.
| | | | | | |
| --- | --- | --- | --- | --- | --- |
| LABEL | SKU | FORMAT | ARTIST | TITLE | UPC |
| Blank Recording Co | BRC 001-7 | 10×7 ̋ | VARIOUS ARTISTS | Black Diamonds : Singles From The Festival Vaults 1965-1969 Volume One | 613505890023 |
| Blank Recording Co | BRC 002-7 | 10×7 ̋ | VARIOUS ARTISTS | Black Diamonds : Singles From The Festival Vaults 1965-1969 Volume Two | 613505900029 |
| Blank Recording Co | BRC 004-1 | LP | CARRL AND JANIE MYRIAD | Of All The Wounded People … | 613505910028 |